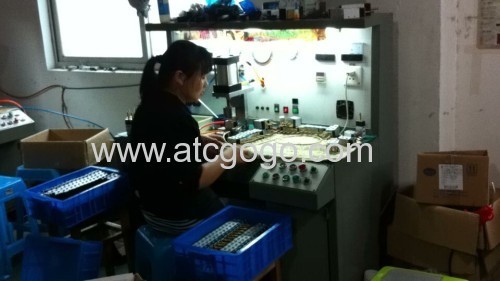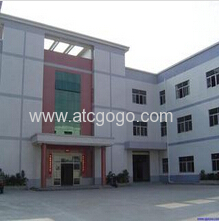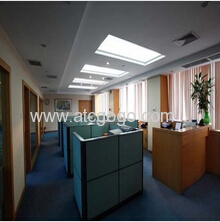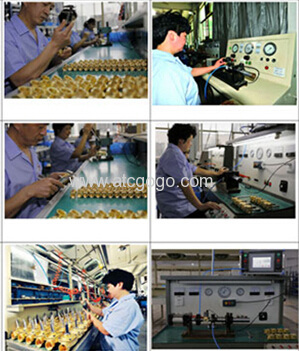 GOGO Automatic Company Ltd.
---
Founded in July,2014,Ningbo Fenghua GO GO Automatic company is a high-tech enterprise with all vitality , potential and comprehensive strength .The company is located in the Zhejiang Ningbo Science &Technology zone ,a unique place with beautiful scenery and gifts of nature.
On the basis of technology development , the company has taken in a group of experienced personnels who are talented in senior management ,marketing and skills of producing .In the company ,great attention is paid to basic management ,stable quality ,continuously improving pre-sale services,sale and after-sale services,and enhancing the market competitiveness of our products.
Main products of our company : automatic parts, pneumatic solenoid valve , air water solenoid valve, hydraulic valves, gear piston or vane pumps , fittings connectors , temperature pressure transmitter , temperature controller , PLC , DCS parts , hardware stainless steel or brass or plastic parts , etc.